A family-owned business since the 1930s.
FAMILY-OWNED SINCE THE 1930S
Stop in soon, say hello, and try Calise's fresh, delicious, home-style cooking! The Calise Family has been in business in Westport since the 1930s. The first store, opened by Michael Calise, Senior, was Westport Fish and Poultry, located at 21 Post Road West, near the bridge where the Age of Reason toy store now resides.
In the 1950s, the current store at 734 Post Road East was built, and Michael's son, Frank Calise, opened Calise's Food Market with the help of his brother Dominick. In addition to the full line of groceries and produce, Frank was a butcher and well-known for his cuts of meat. He had quite the following for his steaks and even local celebrity, Paul Newman, said that the hamburger meat at Calise's was his favorite!
We work with you to create your own menu. Events we catering include: weddings, local dinners, sports teams, baptisms, parties, etc.
Contact us today to learn more about catering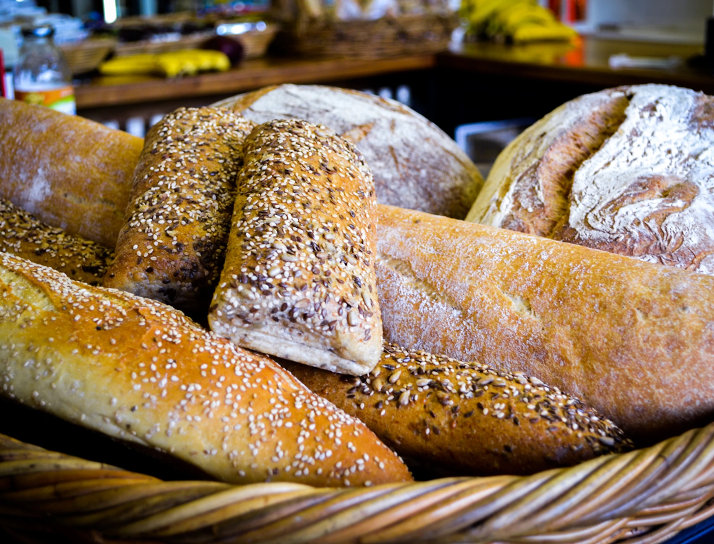 We asked Carmine to cater a "post-wedding reception" supper. Our son was married in a daytime ceremony and celebration this past August and we wanted to keep the party going. I was pretty disorganized, but they walked me through my needs, then took off from there. They hired the staff and ordered the rentals, took my keys and got the party started before We came home! the last is best. The food was fabulous! Thank you Carmine!
Pat P, Westport
"Classic Old School Italian Deli In The Heart of Upscale Westport, CT". Let's be clear. Calise's is not a fancy eatery. In fact Calise's is not a restaurant but a Deli in the midst of upscale Westport, CT that serves sandwiches and meals for breakfast and lunch. Have a great full course spread at lunch for the cost of a typical sandwich elsewhere that you can eat at one of the four tables in the midst of it all or take with you.
Ric, Westport
Amazing owners! In case you don't know Carmine, you are missing out. They are so sweet and the family is very smart. This started out as a small deli we would go to on our way to school and for weekends. When my brothers hockey team appointed my mom the away game lunch lady, my Italian mother refused to go to Fortuna's because nothing beats Calise's. They still go to Calise's 9 years later. The mozzarella is made in house and delicious. The house marinara gravy is something you can't miss!
Jennie Rose, Westport